Kod rabatowy za subskrypcję newslettera w PrestaShop
Witam. Do firmy został dziś zakupiony Państwa moduł newslettervoucher ( unikalny kod rabatowy za zapis do newslettera). Mam pytanie: W newsletterze mamy zaznaczona opcje aby wymagane było potwierdzenie zapisu do newslettera. W jaki sposób w tym module uaktywnić to żeby kod przychodził dopiero po potwierdzeniu subskrypcji? Pozdrawiam.
Jak wysyłać kod rabatowy za subskrypcję newslettera?
Witam,
Jaki to moduł newslettera? Zdaje się, że nie jest to standardowe rozwiązanie.

Rozwiązania są dwa. Jedno można zastosować już teraz
To co najlepiej w tym przypadku zrobić to aktywować opcję do wysyłki kodów za subskrypcję za pomocą zadań cron: https://i.imgur.com/nwpNmUC.png
Wadą tego rozwiązania może być fakt, że kupony będą wysyłane np. co godzinę (zatem jak ktoś zapisze się do newslettera może otrzymać kupon po godzinie).
Częstotliwość wykonywania zadań cron można wprawdzie kontrolować i np. uruchamiać dane zadanie częściej, np. co 10 min.

Zadania cron można definiować conajmniej dwojako


Za pomocą narzędzia "Cron" w panelu zarządzania kontem hostingowym
Zwykle usługodawcy hostingowi udostępniają panel do zarządzania kontem, gdzie wśród opcji jest zazwyczaj możliwość korzystania z narzędzia "Cron".

Za pomocą modulu w prestashop
Moduł ten domyślnie jest dostępny w zapleczu: https://i.imgur.com/96HGkSD.png
Moduł pozwala tworzyć cyklicznie wykonywane zadania tj. owierać wskazany url: https://i.imgur.com/ZO16klv.png
Wadą tego rozwiązania jest fakt, że zadania mogą być wykonywalne co godzinę lub rzadziej.
Dodatkowo serwery prestashop.com który wykonują te zadania często są 'busy' i zadania mogą być wykonywane z opóźnieniem, lub wcale.

Istnieją również darmowe rozwiązania online np. "easy cron" https://www.easycron.com/
za jego pomocą możemy cyklicznie uruchamiać url z max. częstotliwością co 20 min



Kolejnym rozwiązaniem, które może być zastosowane to modyfikacja modułu pod konkretne wymagania.
Z korespondencji wynika (tak sądzę), że korzysta Pan z jakiegoś niestandardowego rozwiązania, które wymaga aktywacji subskrypcji.
Modyfikacja nie będzie raczej czymś skomplikowanym, to raczej kwestia drobnych zmian w kodzie modułu, które mogę wykonać. Aby to zrobić będę musiał uzyskać dostęp do sklepu i zapoznać się z zasadą działania newslettera z którego obecnie Pan korzysta
pozdrawiam,
miłosz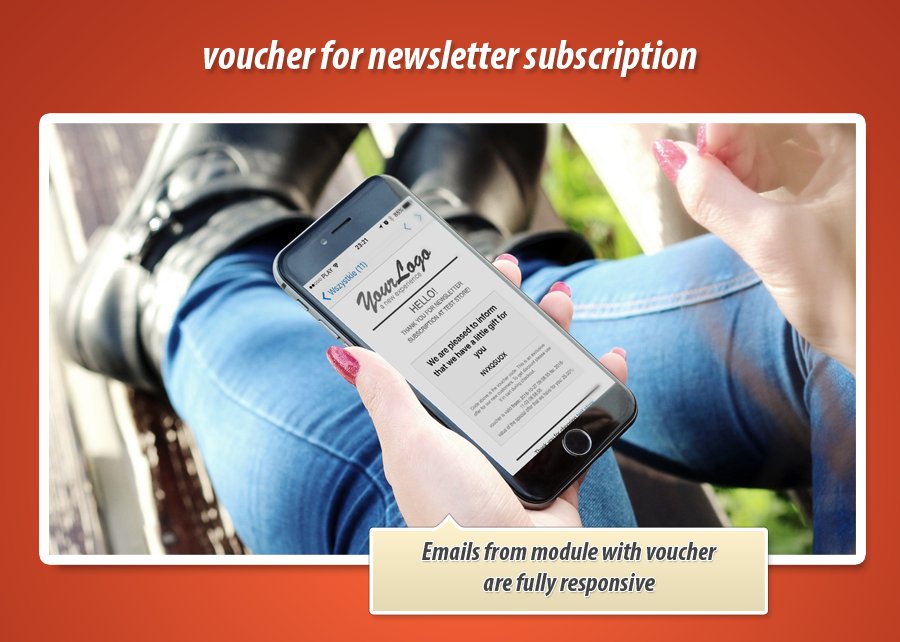 Kod rabatowy za subskrypcję newslettera w PrestaShop
Reviewed by
VEKIA
on
Monday, January 14, 2019
Rating: